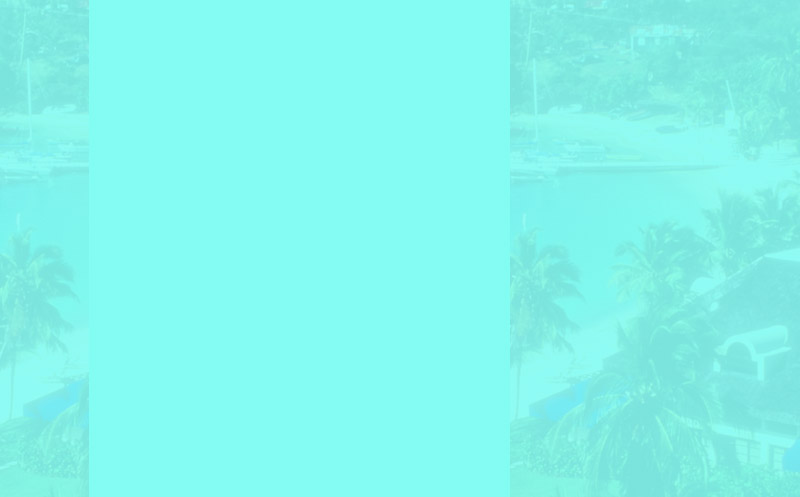 Discover Mother Nature's gift to the Western Hemishpere.





THE CARIBBEAN SEA
We can take you above and below the water: unforgettable

sapphire seas, turquoise lagoons, and palm fringed beaches.

Get the best of both worlds with GO WITH FRO!

Sailing vacations can be one of the greatest adventures of a lifetime.  Make it a diving vacation and the experience is enhanced exponentially.  All on your own personal sailing yacht.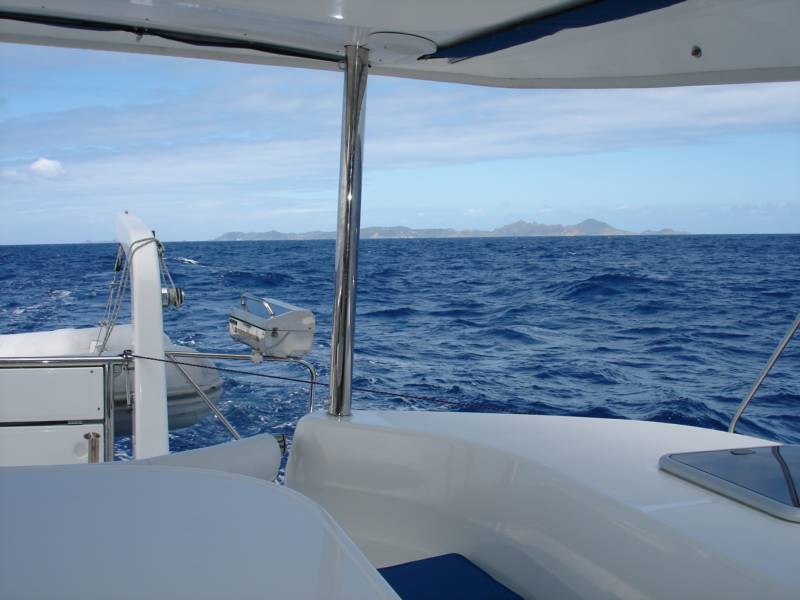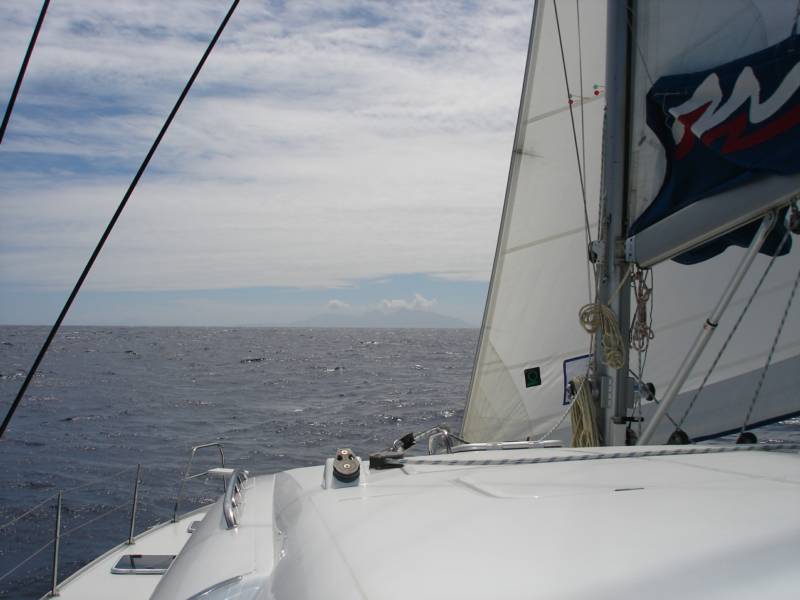 GO WITH FRO    8870 S Elm Ave   Burr Ridge, Il 60527   (708) 721-8228  Office Hours Monday-Friday 9-6

Welcome to   GO WITH FRO  -  Sailing Caribbean Diving Caribbean